There is so much going on in the summertime with all the most talented artists sweeping Orange County  performing at different venues and raising the highest vibe no matter where they play. Rebelution played Pacific Amphitheatre and the show was nothing less than spectacular. Last weekend's show August 5-6, 2022 was completely sold out and there was no chance to get them at the venue on arrival. DJ Mackle held it down the entire show and was spinning tunes in between sets for the sold-out audiences. Dj Mackle is a very talented multi-genre disc jockey and music producer who smashes with the vibe and delivers the most positive upbeat musical sensations. DJ Mackle sponsored by Hill Kid is the tour DJ for reggae-rock band Rebelution.  DJ Mackle is touring with Rebelution and special guest DENM, Steel Pulse, and others on Rebelution GOOD VIBES SUMMER TOUR 2022!
Special guest DENM hit the worldwide stage in late 2016 with the release of "Lit". The high energy that indie rock style DENM brings on stage with the rest of the five-piece band is a reggae rock high vibe, such a great start to an amazing show with the cool breeze California closing act reggae-rock Rebelution.  Rebelution brought DENM on stage as a special guest during their set. He is a welcomed addition to the reggae-rock commmunity and family of friends.  Here was the set list:
DENM SETLIST: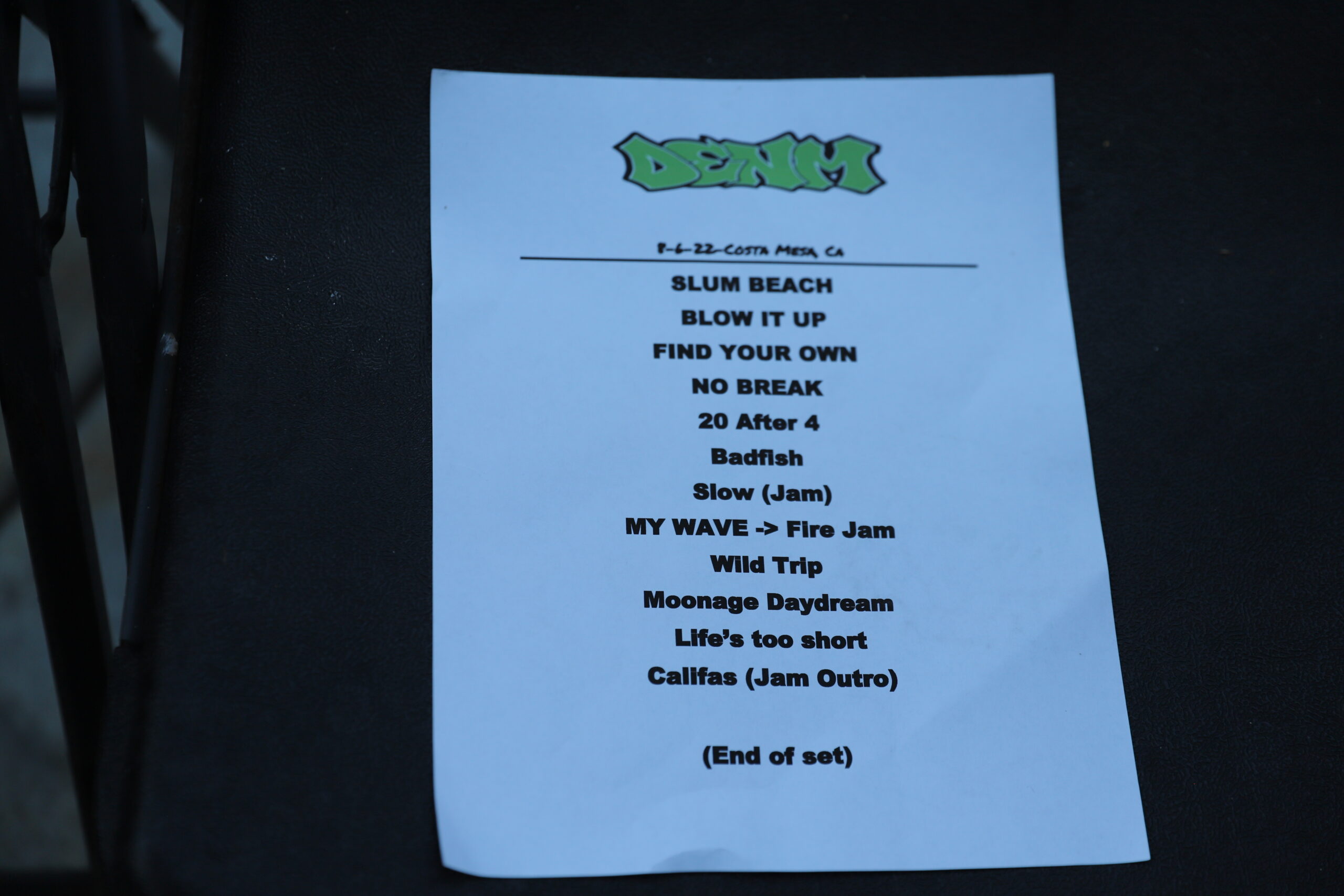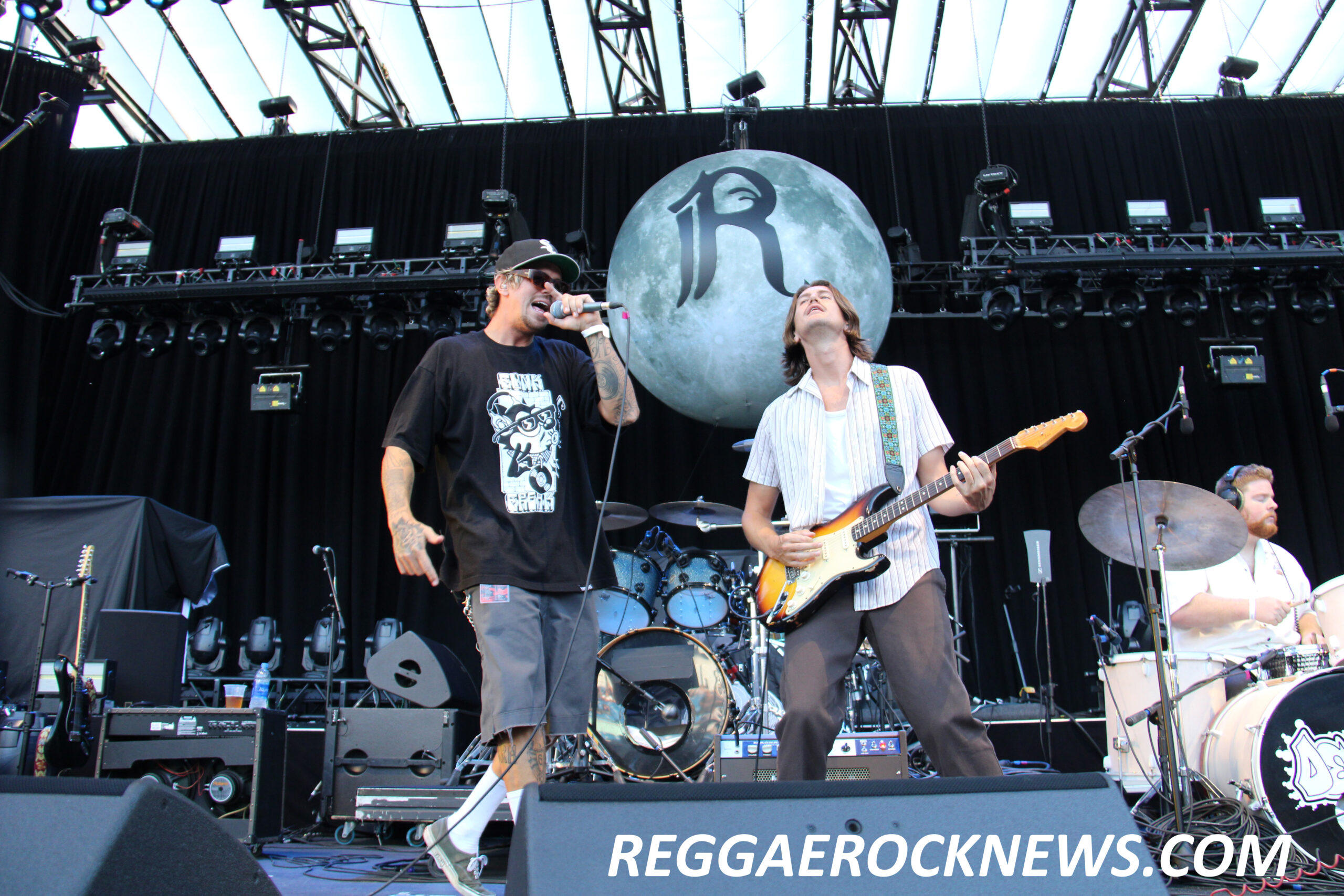 Steel Pulse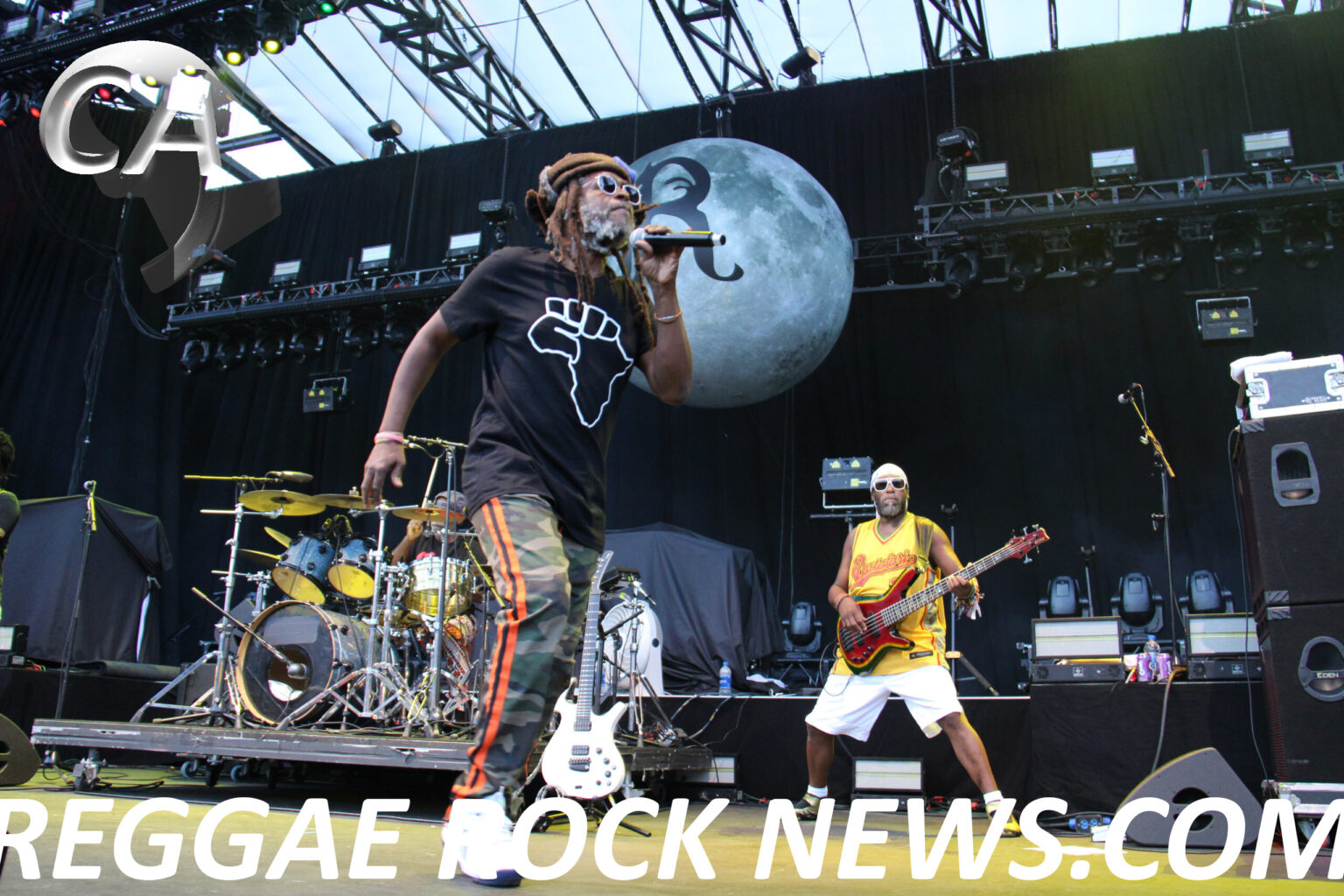 Steel Pulse is dedicated to making man kind better through music since back in the day. They are full of life and their performance was incredible. So glad to have you back on tour with Rebelution.
Here is a list of the shows:
Rebelution
 is a 
reggae rock
[1]
[2]
 music band formed in 
Isla Vista, California
. The current members of
Rebelution
are
Eric Rachmany
,
Rory Carey, Marley D. Williams,
and
Wesley Finley
. Each member attended and completed school at the 
University of California, Santa Barbara
. These guys have been reggae rocking for eighteen years now.
The Good Vibes Tour 
has been a treasured event for Southern California coast with sold out shows two nights in a row.
Rebelution
is one of the most talented group of artists in the scene. The show was incredible with a laser light show that was off the hook. The compilations and collaborations with special guest are an unexpected and most welcome surprise. If only the show could last forever.
Rebelution
is the summer time in Orange County California.