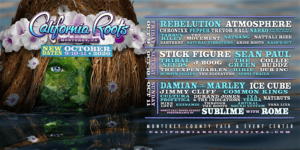 Super Stoked for the show! It's my birthday too and  this is meant to be!
Read More →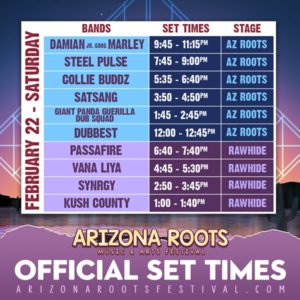 We will see you at the festival. Remember set times are subject to change, RAIN OR SHINE!
Read More →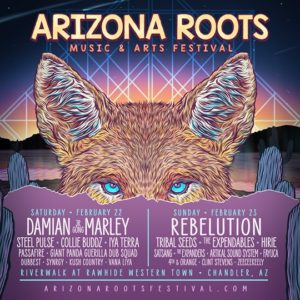 It is showtime! Co presenting the show  Relentless Beats& California Roots Music & Arts FestivalArizona Roots festival is going down Saturday, February 22 & Sunday February 23, 2020! The reggae rock artists return...
Read More →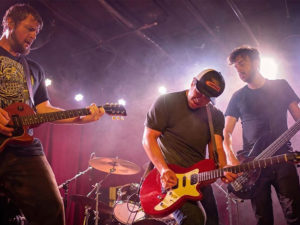 On Passafire's sixth studio release, Longshot, the Savannah, GA based rock outfit gives a testimony to following dreams, inspired by people, places, and experiences Passafire has shared since forming as a band. The...
Read More →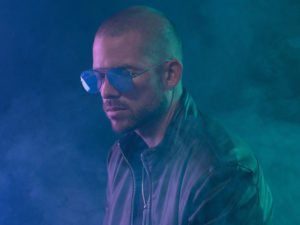 LOVE & REGGAE Arizona Roots presents Collie Buddz Saturday February 22, 2020 Collie Buddz Colin Patrick Harper hails from the Bermuda Islands. In the music industry, he is known as the reggae artist...
Read More →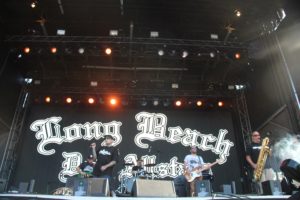 Goldenvoice presents One Love Festival featuring Long Beach Dub Allstars on the SMKFLWR stage on Saturday, Februaru 8, 2020, Nice to see them in their hometown, Thank you Goldenvoice &  Long beach Dub...
Read More →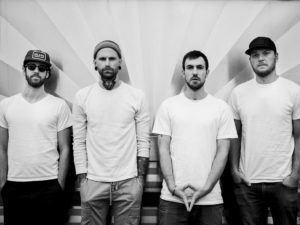 A Sanskrit word meaning "in the company of truth." It's a beautiful moment when music from the heart and poetry from the soul truly connects with its intended audience. For Satsang lead singer...
Read More →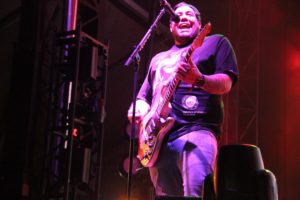 Goldenvoice presents One Love Festival featuring Sublime with ROME! THANK YOU!
Read More →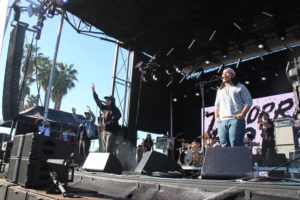 Thank you Goldenvoice presents Tomorrows Bad Seeds – The Roots Culture stage!  ROCK ON !  Love Street is one of my favorite songs they sing. It was Early Prayers album 2007  Tomorrows Bad...
Read More →