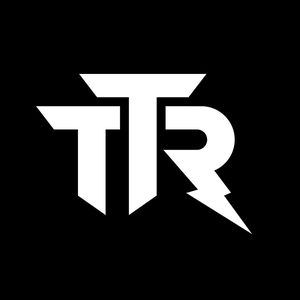 Through the Roots
Introducing our new album "TTR" out August 26th.
We made some magic on this one.
We knew we wanted to take things in a different direction for this project. Everything from the vibe, songwriting, production, studio we recorded these songs in and the visual aspect.
In December 2021 we decided to head to Nashville. At the time we didn't know what to expect but this new adventure both excited and inspired all of us.
After the first session we knew we made the right choice. Seven days and a bunch of memories later, we came out with by far our best work yet.
Welcome to the next level of TTR.
Presave / Preorder Now: https://onerpm.link/ttr-album
Download our free app
Connect with the artists you love and be the first to hear about upcoming shows, livestreams, album releases, and more.