It was a perfect California day with The Summer Traditions Tour  2022 touring through the FivePoint Amphitheatre in Irvine, California July 15, 2022. FivePoint with Live Nation was host for the second leg of the Summer Traditions Tour 2022. The show started at 5:00 pm sharp with Hermosa Beach's Fortunate Youth opening up and playing our favorites:
SETLIST
–Peace
-Love & Unity
-One Love-
-Burning with you
-Pass the Herb
-It's All A Jam
-The City
-Sunlight
-So Rebel
-Love is the Most High
-Things
-Skanking
Dan Kelly Fortunate Youth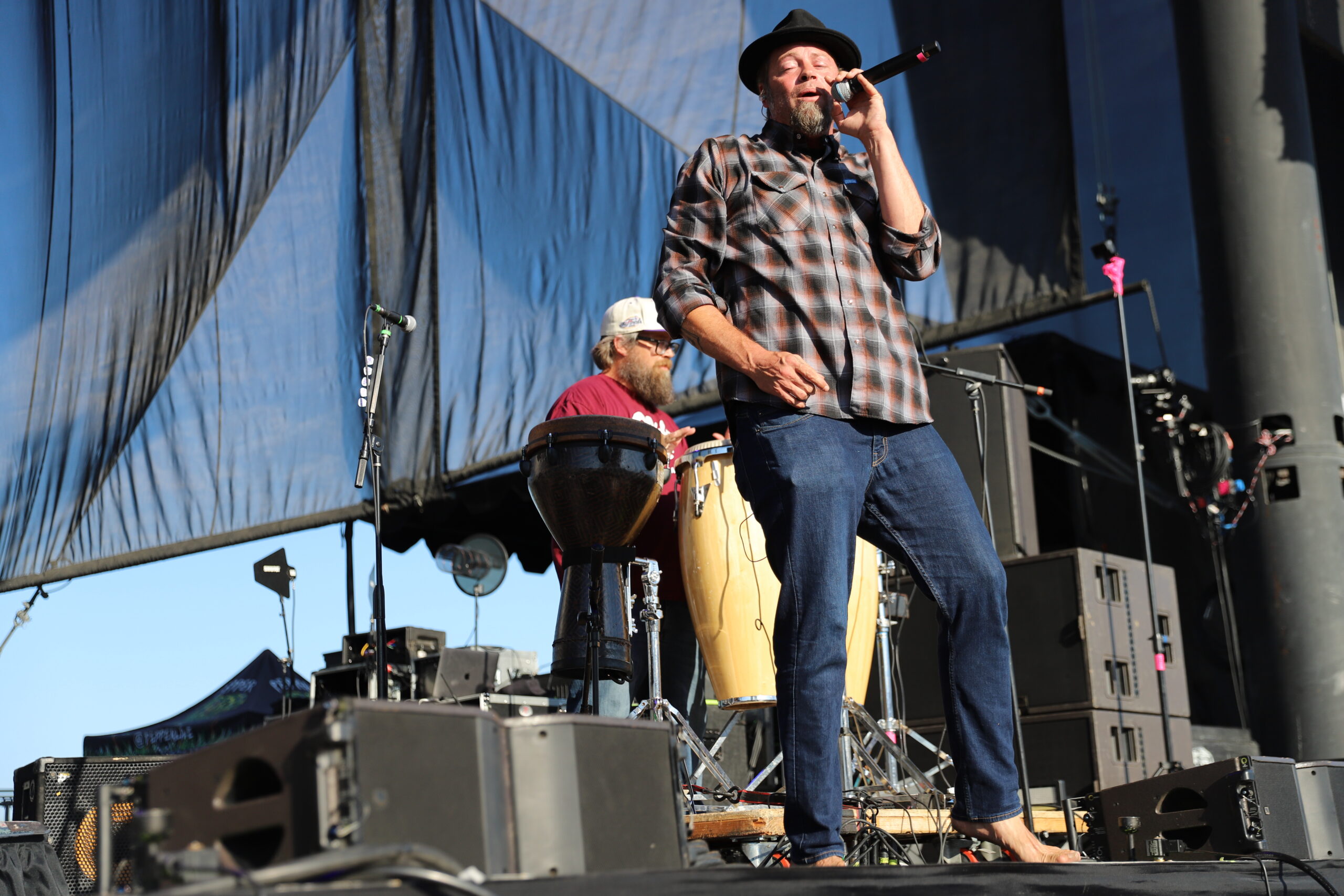 The American, Hawaiian and Samoan Reggae band from Orange County.  Common Kings were second in the lineup of performers playing all the ladies favorites and mine "No Other Love" and the contagious lyrics who, oh, oh 24 /7 your love is like my heaven the birds and the bees aint got nothin'on your lovin' who, ho, ho….
SETLIST
–Wade in Your Water
-Lost in Paradise 
-24/7
-Today's A New Day
-No Other Love
–Fall in Love
-Alcoholic
COMMON KINGS
Common Kings from Orange County sang some songs for the ladies. "For the ladies" he says as the crowd sang in unity, "Wade in your water".
PEPPER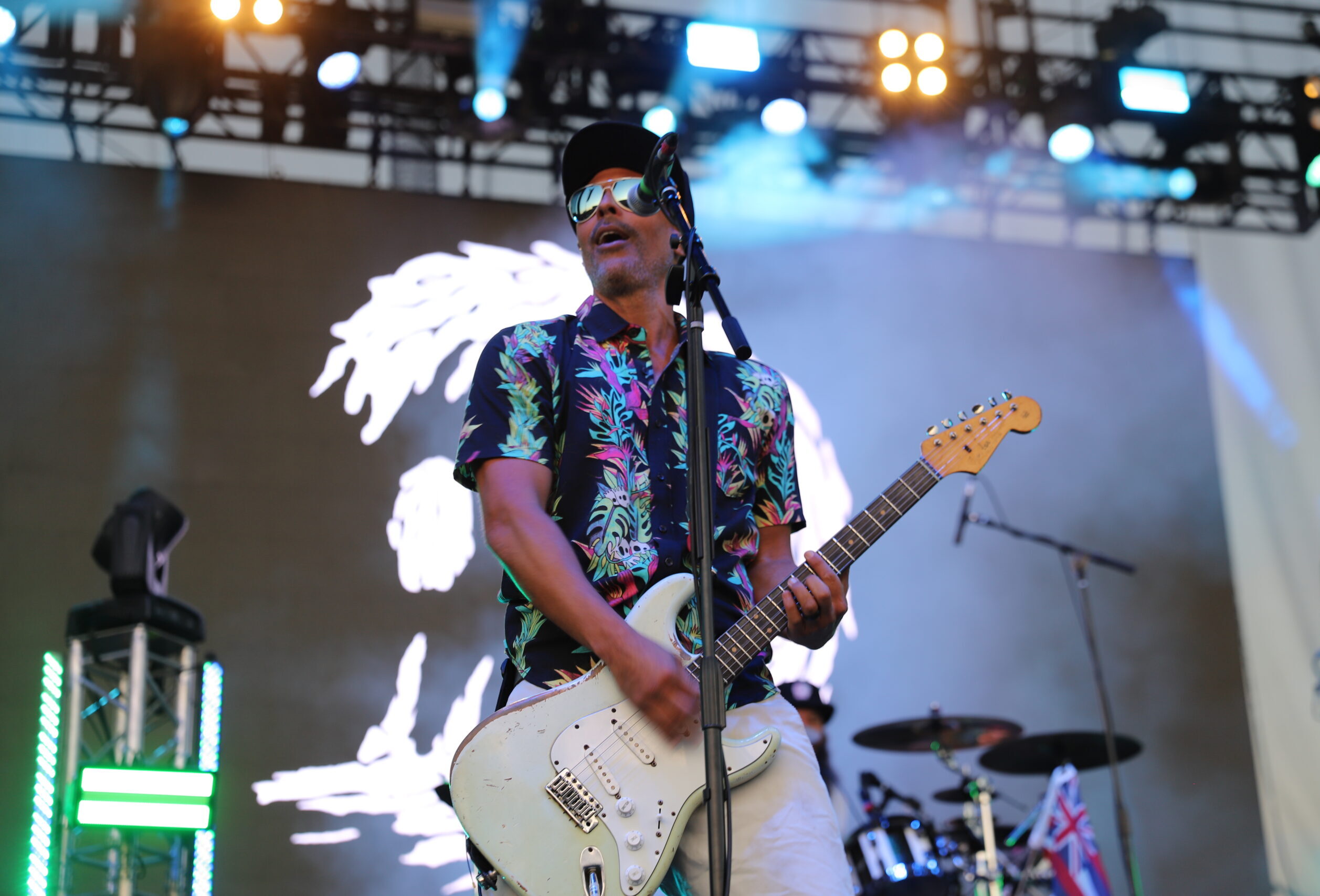 Pepper the flavor of the day came out piping hot with a grandiose dose of energy following Common Kings keeping up the vibes.  Pepper is a three-piece San Diego reggae rock band from Hawaii and they are hot! Oh my G… Kaleo Wassman vocalist/guitarist has a great energy. He is one of the most high-spirited performers in the scene and the stage was getting turned up. Kaleo. Jeff and Yosed were super stoked to be back on stage performing for all their fans and have so much fun with collaborations when they play together. As Kaleo said "we are so stoked to be back at the FivePoint Amphitheatre. It has been too long"
SLIGHTLY STOOPID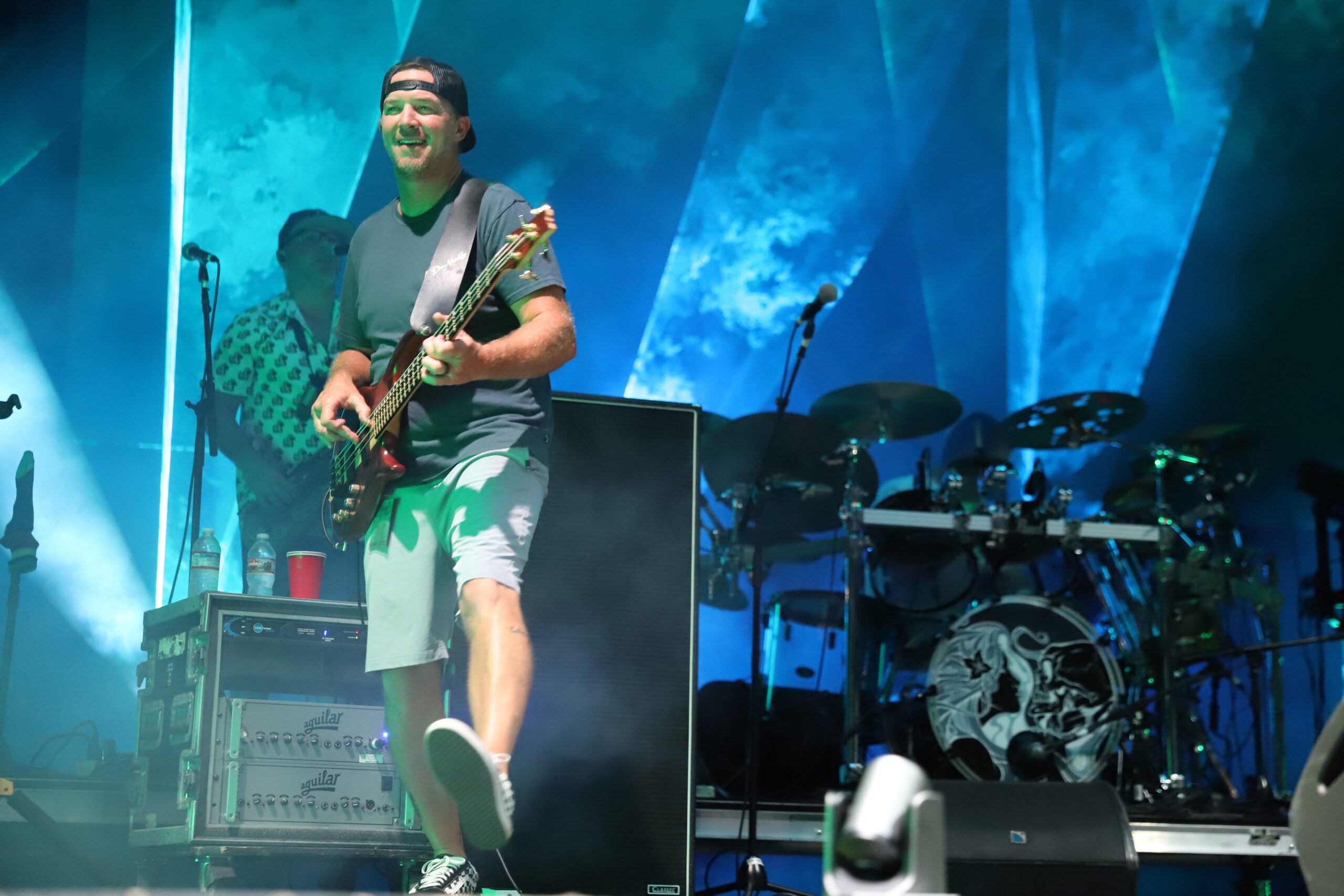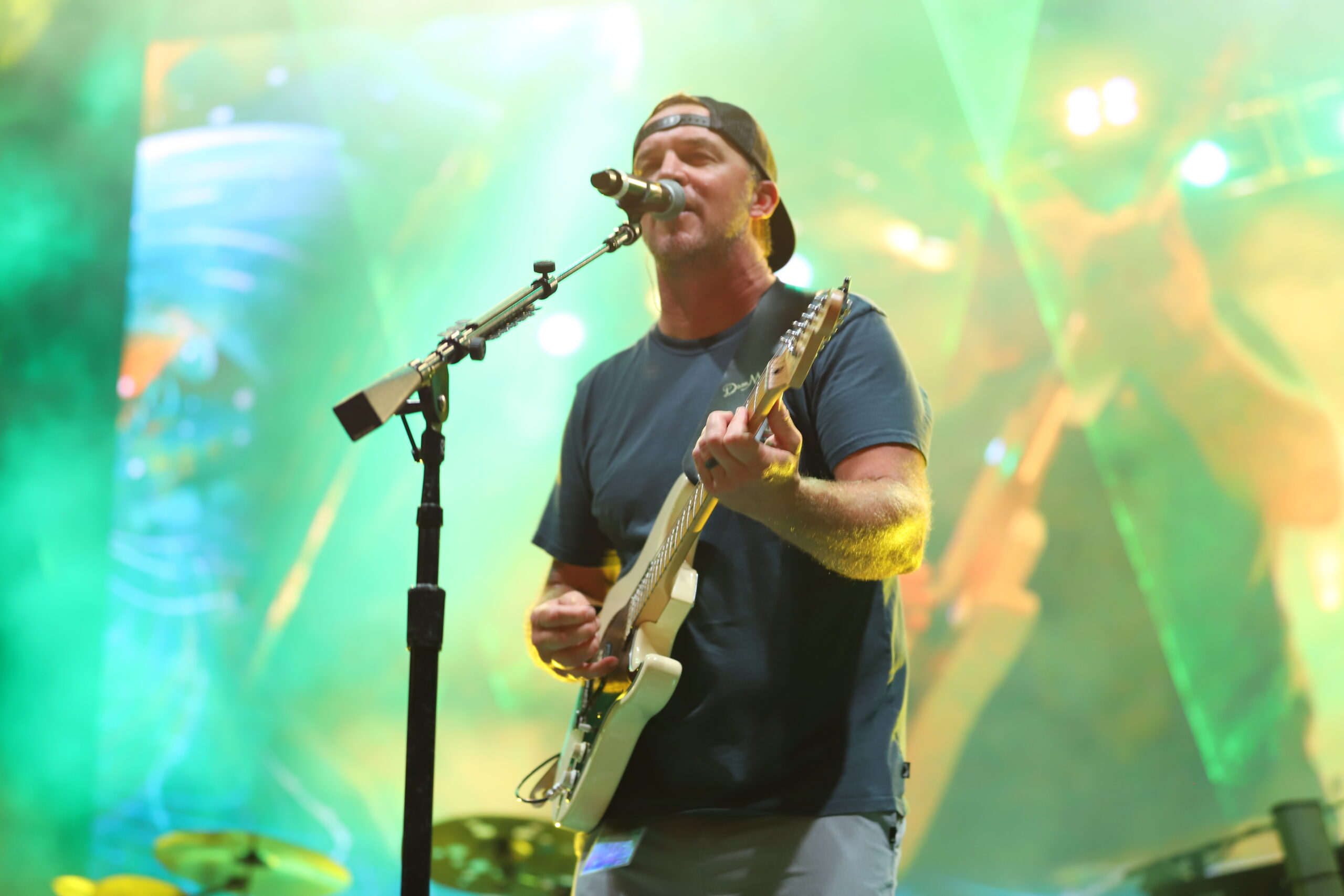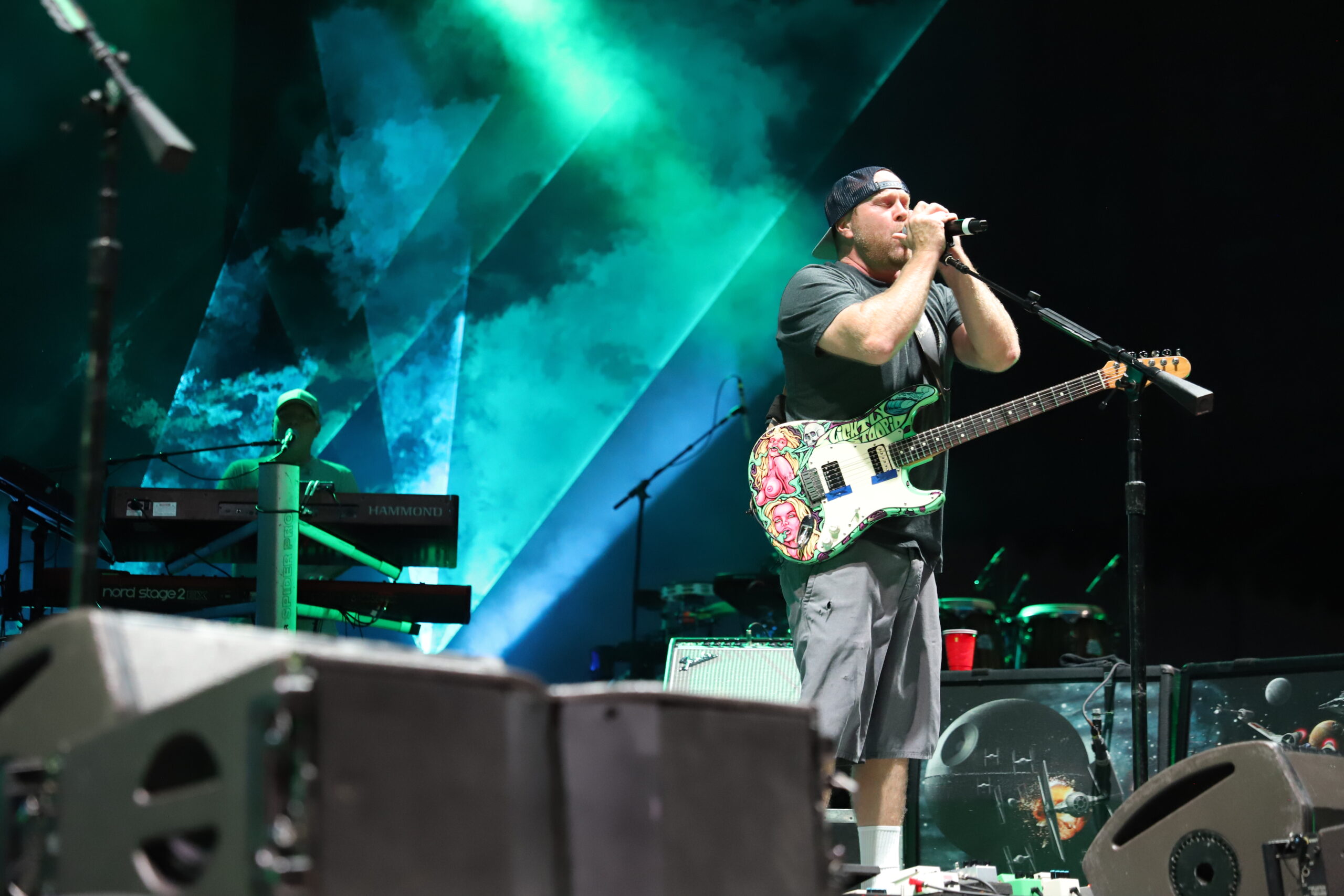 The classic California Love song was playing as Slightly Stoopid was making their way to the stage to open their set with their original Bandelero. Slightly Stoopid played easily eighteen songs before they left the stage. The concert goers were singing in unity throughout the concert pleading for one more song after Slightly Stoopid left the stage.  Slightly Stoopid "Closer to the Sun and PIMP" with the crowd singing in unity to can't get a dollar out of me. Cause I am a m…..f…. VIP…
Intro
(California Love)
(with Don Carlos, Marlon Asher, Charli 2na)
Encore:
     20. (Unknown)(with Don Carlos)