It was an amazing day under the sun this BeachLife Day 3,  2021. Here is a glimpse of the day.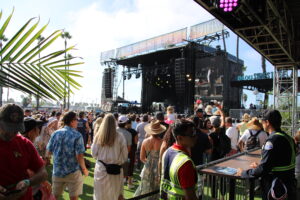 Fortunate Youth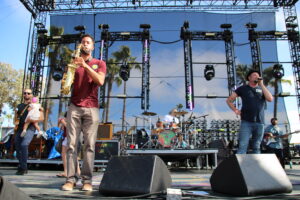 Gen3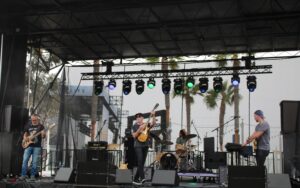 Thievary Corporation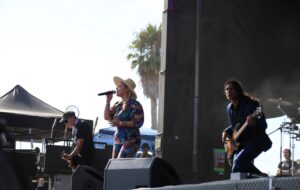 Jack Daniels Speakeasy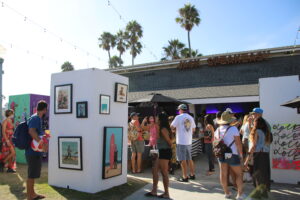 Beachlife Festival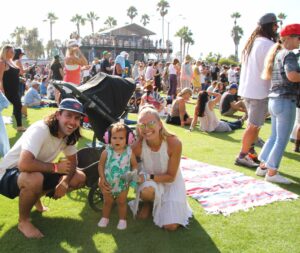 Ben Harper & The Innocent Criminals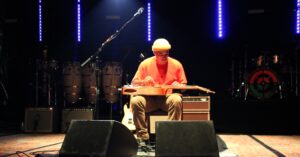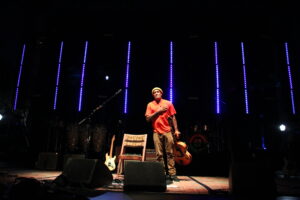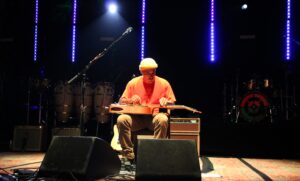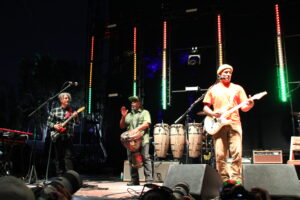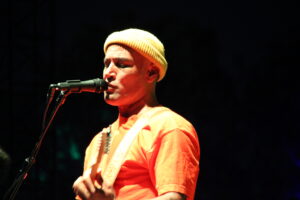 Too Rude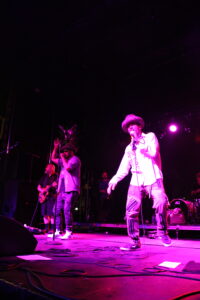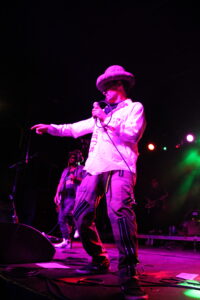 BeachLife Festival is the largest beach party and live music festival in Southern California, held annually in Redondo Beach right next to the beautiful Pacific Ocean.