As a key figure in Jamaica's modern musical landscape, Jesse Royal will perform at Pacific Amphitheatre in Costa Mesa, CA on July 8 alongside other reggae acts like The Green, Hirie, Mike Love and Common Sense (TICKET INFO).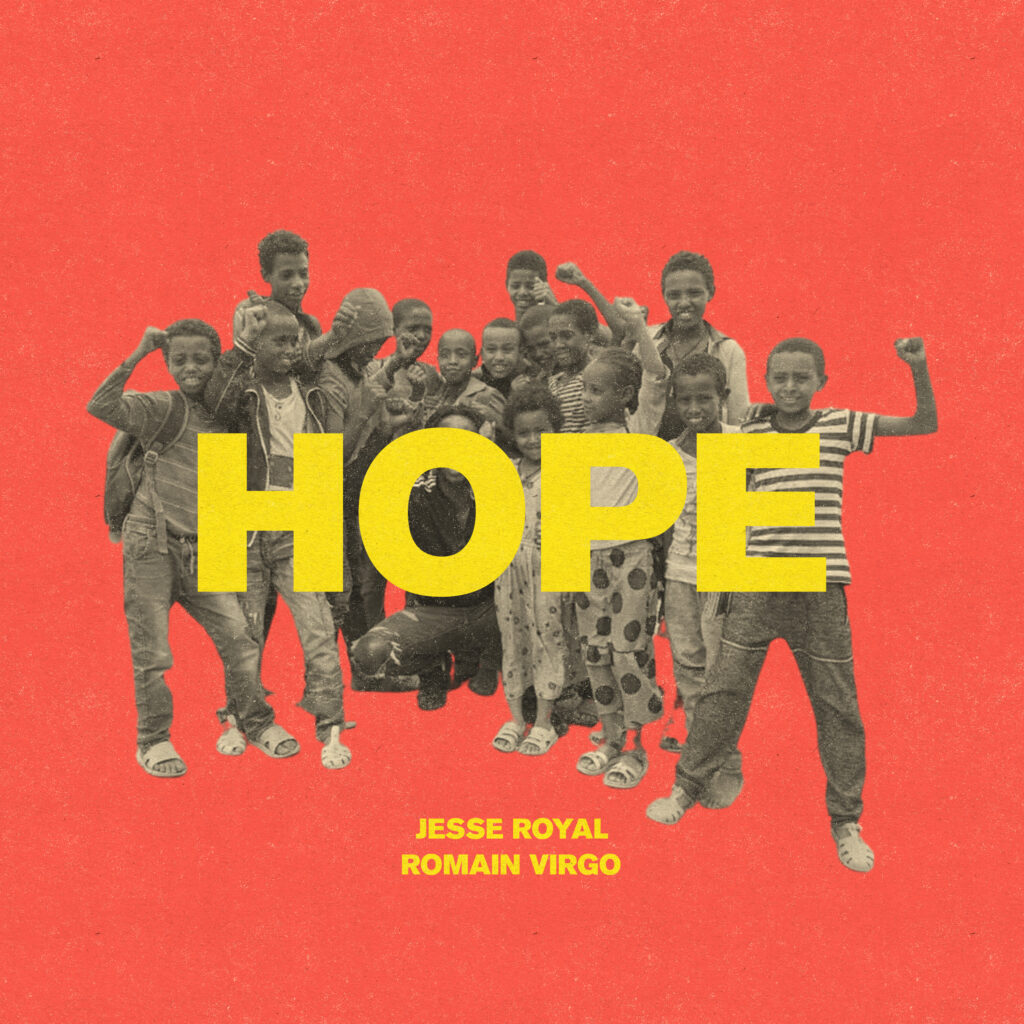 ABOUT JESSE ROYAL
Jesse Royal is an interntionally acclaimed singer, songwriter, performer, and recording artist from Kingston, Jamaica. He earned a Grammy nomination for Best Reggae Album in 2022 for his latest album Royal (2021, Easy Star Records). Jesse Royal
is part of the current reggae revival movement with the likes of his fellow musical peers like Chronixx, Protoje, Koffee, Lila Iké and more. On his second album
Royal
, the messages are rich – possessing the fervor of reggae and Rastafari at its core. Through vivid storytelling rooted in the belief of a universal truth, his music carries a message of hope, strength, love, and consciousness. He tapped dancehall don Vybz Kartel, Grammy-nominated star Protoje, reggae singer Kumar, Ghanaian afrobeats artist Stonebwoy, Jamaica's rising singer Samory I and the island's latest talent Runkus for guest features.
Jesse
delves into a more colorful palette of genres on the album, ranging from reggae, dancehall, afrobeats, soul, jazz and trap. The LP arrived four years after
Jesse
Royal
's debut album
Lily Of Da Valley,
  which was also released via Easy Star Records. Since his GRAMMY-nomination, Royal has stayed busy on many fronts. He is an ambassador for Digicel in Jamaica, regularly doing community outreach for the company. He appeared on Protoje's single "Family," as well as on songs with Zac Jone$, Konshens, and Kabaka Pyramid's GRAMMY-winning album The Kalling. In May 2023, the reggae crooner returned with a powerful rousing track
"Hope"
 feat. Romain Virgo. The combination of both singers over a propulsive track, produced by Sean Alaric, speaks about ways to fight for justice, uplift his community, and move forward.  Jesse has continued building up his touring resume after the pandemic in the United States. He joined Protoje and Lila Ike in Fall 2022 for Protoje's Lost In Time Tour and appeared at major festivals like Reggae Rise Up (2022), California Roots (2023), Cali Vibes (2023). A headlining tour spanning Chicago, IL and the U.S. East Coast (RI, VT, NH, VA and NYC) was his mission this June. Next month he hits the road again, starting in Costa Mesa, CA at Pacific Amphitheatre with The Green, Hirie, Mike Love and Common Sense. Then he will join Stephen Marley on part of his tour in July, and take over the Dry Diggings Festival in 
August.
Remaming U.S. Tour Dates:JUL 08 @ The Pacific Amphitheatre in Costa Mesa, CA JUL 26 @ Cape Cod Melody Tent in Hyannis, MA * JUL 27 @ Indian Ranch in Webster, MA * JUL 28 @ South Shore Music Circus in Cohasset, MA * JUL 29 @ The Clubhouse in East Hampton, NY * AUG 25 @ Dry Diggings Festival in Auburn, CA
* w/ Stephen Marley
CRITICAL PRAISE ON JESSE ROYAL
"Most people think of reggae as a vehicle to address social ills, but the genre has internal power, too. Case in point: Jesse Royal's new album 'Royal,' which is as much a long talk to himself as a message to the world."  
"Music to cook to. Play loud" ["Rich Forever] 
"Over bouncing, roots reggae production, Royal contemplates the true meaning of wealth outside of material goods, instead connecting the idea of riches to hard work and faith."  ["Rich Forever"] 
"Royal offers up razor-sharp grooves, glistening atmosphere, triumphant horns, and an arsenal of catchy hooks…Jesse pulls obvious influence from the roots era, but he also incorporates hip hop, electronic music, and other modern sounds. It blurs the line between retro and futuristic, and it's an instantly-satisfying album that just hits harder with each listen."  
"One of reggae's most crucial contemporary voices honors the genre's traditions while modernizing its sound, pulling in elements of dancehall, hip-hop, Afrobeats, and soul…an album built on honesty, as Jesse Royal opens up about family and friends, black excellence, political corruption, and more." 
Jesse Royal "Rich Forever" feat. Vybz Kartel from his latest album Royal (2021).
Jesse Royal "Hope" feat. Romain Virgo is his latest single (May 2023, Easy Star).