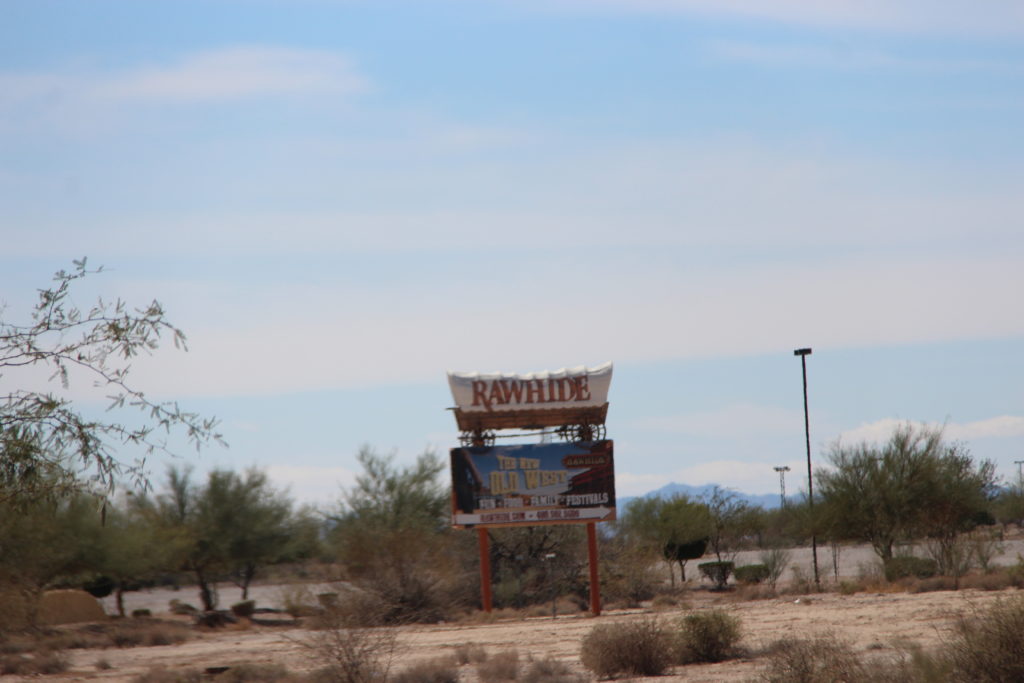 I have seen the band Atmosphere many times from the pit and I have observed the audience absolutely loving them. I have seen the crowd dancing, singing and loving Atmosphere. In an exclusive interview I fell in love with this band again. We are so grateful to Atmosphere for heading to the Wild Wild West down The Riverwalk of Rawhide in Chandler, Arizona! Rawhide and The Riverwalk it is going to be a showdown! The band have the hearts of gold and they can shred. Check out my exclusive Q & A interview with them. The new vinyl is dropping Friday!
Question:
1. Who are the members?
Answer:
Anthony Davis and Sean Daley. And when we tour we also bring Plain Ole Bill.
Question:
2. What inspired the passions to pursue music?
Answer:
We started as fans and eventually became advocates and musicians and then we just wanted people to like us and validate our reason to exist?
Question:
3. Who are some of your personal favorite legends?
Answer:
Prince, James Brown, Sleepy Hollow
Question:
4. What is your favorite song to play?
Answer:
I don't have a favorite. Sorry! That's like asking which one of my kids is my favorite. I may have one, but it would be kinda douche-like to admit it publicly.
Question:
5. What is your favorite memory from being on tour?
Answer
Being able to catch a full 8 hours of sleep. I don't get much sleep at home because I have like 800 kids now.
Question:
6. What vibe will you bring to the Arizona Roots Festival?
Answer:
Smiling, dancing, and problem solving.
Question:
7. What words of encouragement do you have for new artists?
Answer:
Always tell the truth to everyone including yourself.
Question:
8. Can you tell us about one of your reggae collaborations?
Answer:
We've made reggae songs (less one, blamegame, americareful), but I don't yet have any collaborations with other artists that I can brag about.
Question:
9. How did the band form?
Answers:
We met in 1995 in a cold dark basement.
Question!
10. If you had one wish what would it be?
Answer:
Reverse the damage done. All of it. Everywhere.
Question:
11. Have you ever been to Rawhide before?
Answer:
This will be our first time.
Question:
12. When is the new vinyl going to drop?
Answer:
Friday.