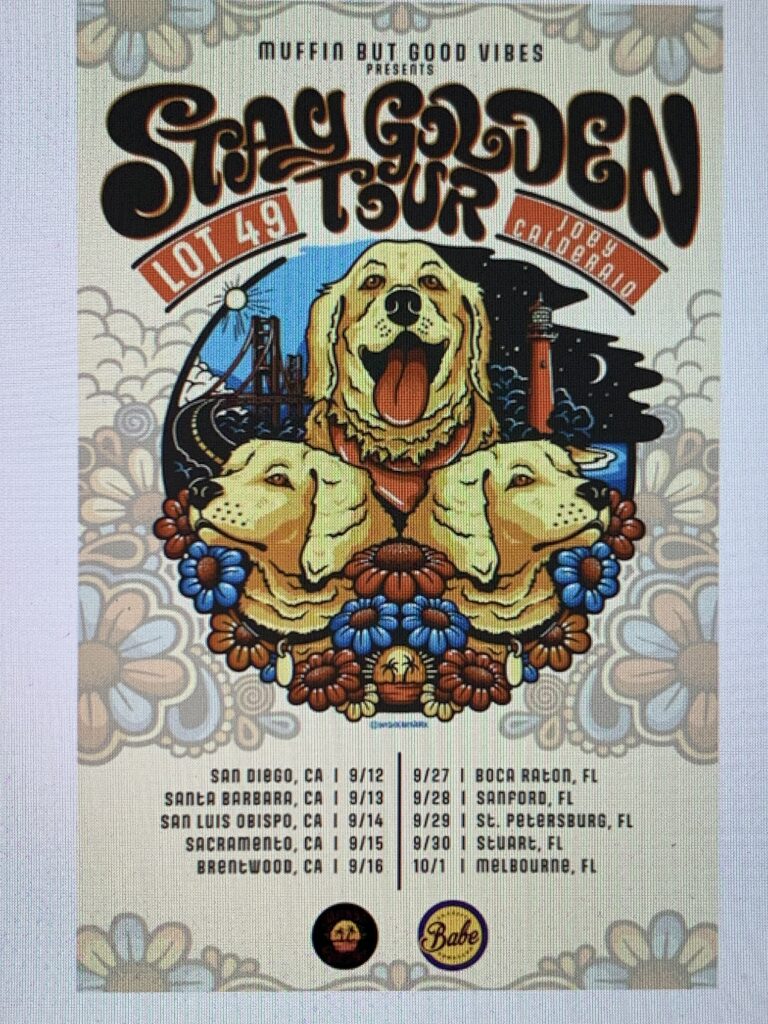 Lot 49 New Single Out Now
Malibu (with Sierra Lane)
Click HERE to Listen.
San Francisco based reggae band, Lot 49 followed up their first single of the summer by joining forces with Law Records' very own, Sierra Lane. Sierra is a star in the making, amassing nearly 800,000 total streams in just a few short years. Lot 49 and Sierra teamed up on a vibey pop-inspired reggae song titled Malibu which released everywhere on August 16th, 2023.
Malibu is inspired by the infamous Bonnie & Clyde, taking the notion of a ride-or-die, partner-in-crime love story, and making a song out of it. The chorus transports you to a birds-eye view, following a car speeding down the highway, while the two are on the run from their life of crime together, while they look for a spot to hide away while the heat dies down, their eyes set on sunny Malibu, all while falling deeper and deeper in love with each other along the way.
Malibu  is a song about doing anything for the person you love. Be it robbing banks, or simply spending time alone on your favorite beach, Malibu is for anyone with a lust for finding that special someone. Someone you'd surrender your freedoms to protect, but would never turn on them no matter how bad times get.
Malibu with Sierra Lane is streaming everywhere now. Go check it out wherever you get your music fix.