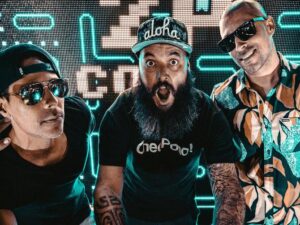 The trio, who formed in 1997 and moved to the mainland from their hometown of Kailua Kona, Hawaii in 1999, pressed pause after the release of their fifth album, Pink Crustaceans and Good...
Read More →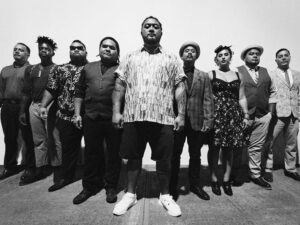 J Boog (Jerry Afemata), a reggae singer of Samoan descent was born in Long Beach and raised in Compton, CA. He is the youngest of seven brothers and one sister who come from...
Read More →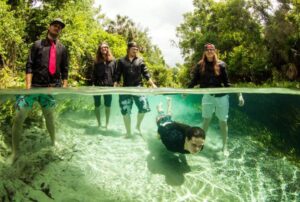 Straight out of the Sunshine State, Kash'd Out hits the reggae/rock scene with style and ease. Since 2014, guitarist Jackson Hauserman and Sound Lounge Studios producers Greg Shields and Josh Saldate have been...
Read More →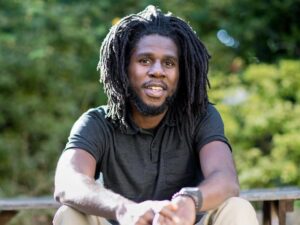 "Prepare your minds and hearts for this revolution." – Chronixx Jamaican musician Chronixx has ignited a torch in people's hearts the world over and is confidently lighting the path for an entire generation...
Read More →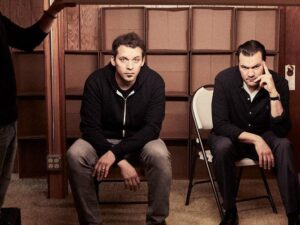 The world is a vastly different place than it was just a few years ago, and Atmosphere's seventh album, Mi Vida Local, reflects the ways in which the world, and Atmosphere's place in...
Read More →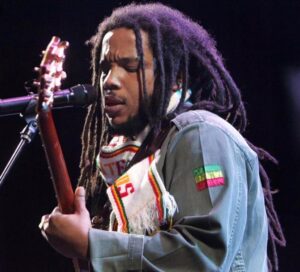 Eight-time Grammy award winning singer, musician and producer Stephen Marley is a true pioneer of reggae music. The second son of music icons Bob and Rita Marley, Stephen is a legend in his...
Read More →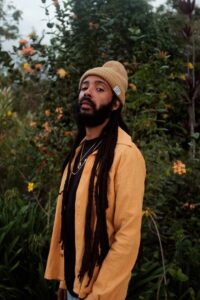 There is an exciting resurgence of conscious, organic music in Jamaica, and industry experts and observers agree that Protoje, born Oje Ken Ollivierre, is a forefront figurehead in what has become known as...
Read More →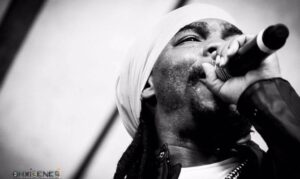 Turbulence is a Jamaican reggae artist. He is a self-proclaimed member of the Rastafari movement. He was discovered in 1999 by Philip "Fatis" Burrell. He has released a number of albums including I...
Read More →